Support NWS
Corporate Partnership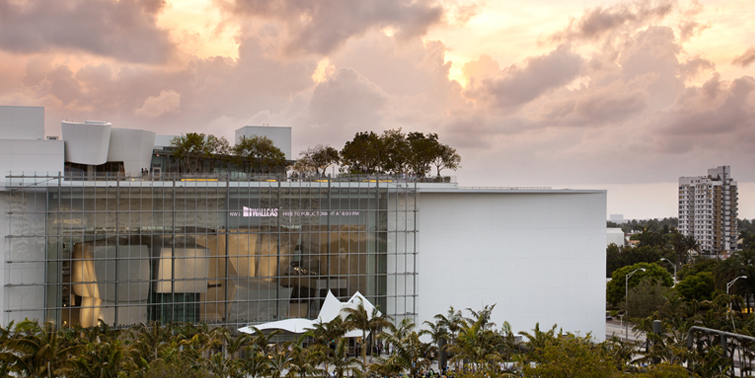 A strategically aligned sponsor partnership with New World Symphony will provide your company with a defined Return on Investment that meets your business objectives. Our recognition and hospitality program offers unique client entertainment opportunities and brand visibility with our supporters.
We will work with you to customize your support in several areas, including, but not limited to technological innovation, community outreach, or educational and training programs. Each category offers unique opportunities to tailor your message.
HOW WE PARTNER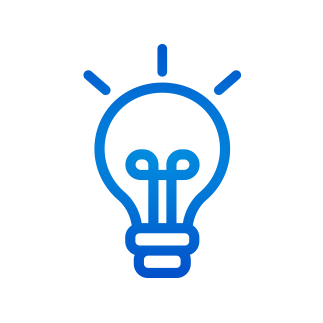 Named/Title Sponsorships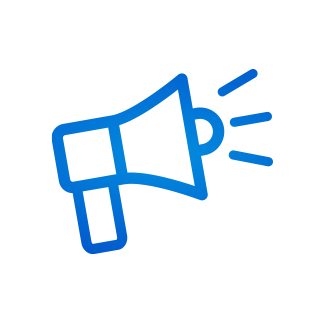 Marketing Campaigns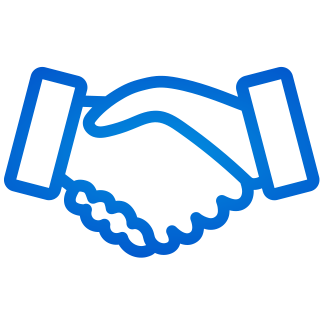 Client Engagement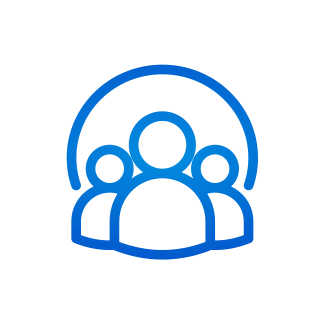 Corporate Social Responsibility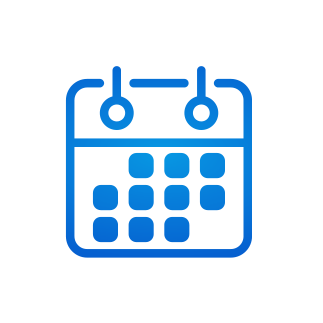 Event Collaborations
READY TO GET STARTED?